Students have wide career options after 12th science with Physics, Chemistry, Maths or Physics, Chemistry, Biology, to select your fields based upon your interest which gives you a solid idea for a job. Because the wideness of field, we usually get confused in selection of best courses after 12th or Career. Most of the students also choose the wrong course which makes them regret later as they are of no worth. You need to know about the course well before choosing it. Here we have provided some specific fields with their pros and cons, which are the best career options after Science from PCM/PCB.
Best Career Options After 12th in Science
#1  Chartered Accountancy
It is one of the most reputed jobs in India as well as in foreign. You have heard that CA belongs to Commerce students. But it's just a myth. PCM students do very well in CA. You definitely can go for this career option after 12th in science as this course has no such eligibility criteria.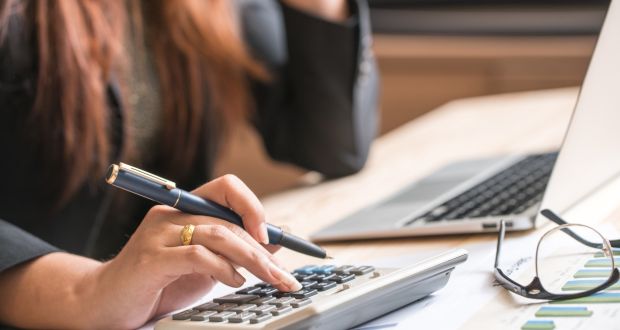 Salary: The average salary of CA is Rs 7 to 12 lakhs per annum. If a student is ranked in the CA exams the salary can go up to 25 Lakhs p.a.
Pros of CA
Fee Structure is very low in comparison to any other professional course like Btech. 

Highly paid jobs

Respectable position in the society

Vast scope due to the implementation of New rules and GST

No caste-based reservation makes this a best career option after 12th science except engineering
Cons of CA
Very tough course and syllabus

Highly competitive

Long duration course

Many students quit the course in the way as it requires much effort and hard work.
#2 Engineering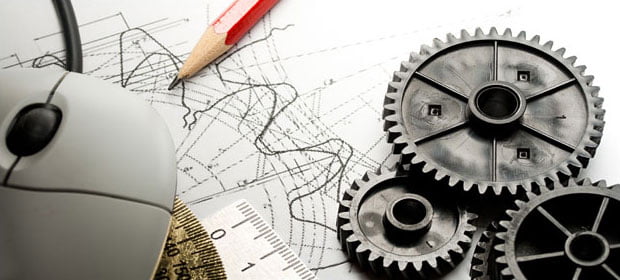 Engineering is one of the most opted career options after 12th science PCM students. There are many options in Engineering Field also. Solving analytical problems, Interest in chemical reactions or love for computers and machines, if you have a love for any of these options here, there is a place for you in Engineering. You can opt any of streams such as Chemical Engg, Mechanical Engg, Computer Engg, Civil Engineering and many more.
Average Salary for an Engineering Fresher:
Completed from RPET – 1,50,000 P.A.

Completed from AIEEE – 3,50,000 P.A.

Completed from IIT – 6,00,000 P.A.
Pros of Engineering-
Engineering is stated as one of the highest paid jobs in India which makes it a good career option after 12th science in PCM

An engineering field opens up many doors. Engineering is the field where students can try every option.

This field enhances understanding of high-level mathematics and this gives a greater understanding of the world around you.

Job opportunities all around the world.
Cons of Engineering
The work can be stressful. You may need to work like school.

The workload can be high

Competitive atmosphere

Very tough and abstract mathematics is required here.

Most of the Engineers are unemployed as the quality of study has decreased due to lots of low-level colleges. Thousands of engineers complete their engineering every year but the number of employed engineers is ranging in hundreds
Read: Best Career Guidance After 12th Board Exams
#3 Architecture
Architecture is the field of designing a building or any other structure. This Career Option after 12th science other than engineering is the field of creativity and quality. If a person has the analytical skill and good enough in Maths and drawing, B.Arch is quite a good course.
Average Salary of an Architect: Rs 250,000 and above
Pros of Architecture–
Architecture is a passion. It shows your creative side.

You are never going to get bored with this job if you are creative enough.

Architectures are travelers also. The more they travel and visit places, the more they get experience.
Cons of Architecture-
Architecture requires a long training period.

You may require to work for long hours and do overtime and according to working hours, pays are much less than another professional career option after 12th science.

Sometimes the Architect suffers due to Economic volatility. If a company is doing well, they would like to make new office and buildings. But when the market is down, Architect also get less work.

High investment in courses as well.
Also, get the best career guidance after 12th
#4 Pharmacy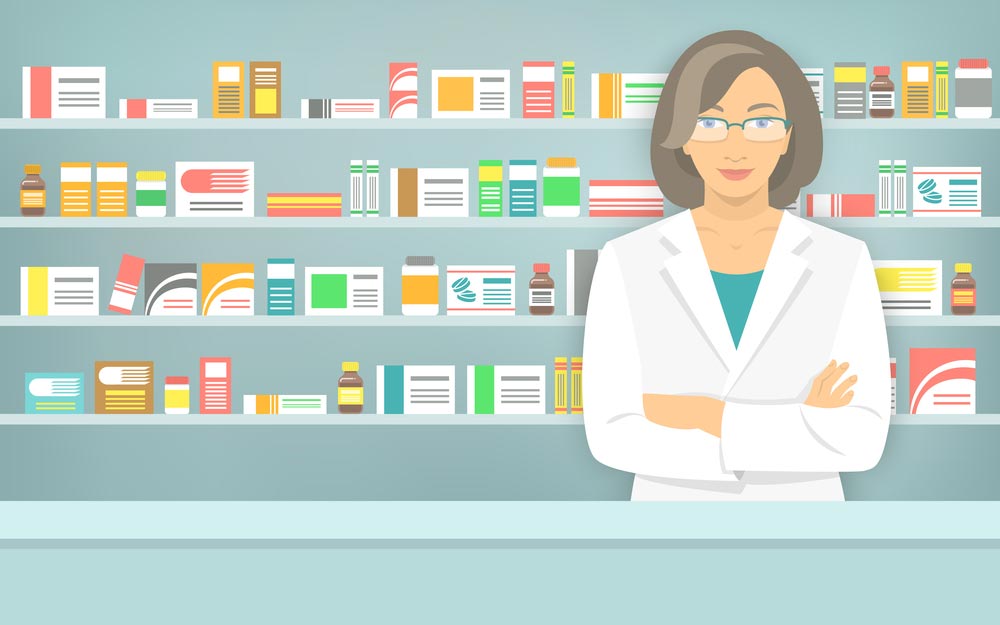 Pharmacy is the science of health. It is the combination of health Science and Chemical Science. If you have knowledge of Drugs or you want to go into this field, you can choose this career option after 12th science PCB also. The course is called B. Pharma. Which can be done in Ayurveda also. It can get you a great job and career.
Average Salary of Pharmacist: Rs 115,000 – Rs 591,000
Pros of Pharmacy-
New medications are continuously being discovered and implemented which gives rise to different streams in Pharmacy. And it means that demand of Pharmacist will only increase.

Job security as the medicinal department always needs pharmacists.

Flexibility and stability both are there in this post.
Cons of Pharmacy
Best Education and training is required here.

Working environment and job duties vary every time.

It is the work of responsibility as the medicine's safety & quality is your responsibility. Stress and long working hours may trouble you after choosing this after 12th career options in Science PCB

Reputation in this job is less as people always treat them as a pill provider.
#5 Medical Course
As Engineering is popular among PCM students, Medical courses are also one of the most sought-after career option in PCB/ Biology Group. To get into Medical field, Entrance exam of NEET or AIIMS are the best gates. These are All India Entrance Exam for Medical field. From here, you can take admission in MBBS or BDS according to your rank or interest. NEET offers different government Medical colleges of India while AIIMS in an institute which takes entrance exam itself.
Pros of Medical Course
This field promises Guaranteed Job in Future.

A respectable job.

Annual Fee is very less. A government college fee for one year is approx 5k to 7k.

There is very less number of doctors in India, so there is a vast scope.
Cons of Medical Course
8 AM to 4 PM college and 2 hours for the evening round of wards and same goes after becoming a doctor.

Pay in India is very less in respect to the countries like the US.

This field is highly competitive. Applicant numbers are not even 30 % of the available seat.

High Reservation as most of the general category students who are better than the selected ones is declared failed.
So, above were some of the best career options after 12th for science students. Hope this article helped you in search of best career options after 12th in PCM/PCB/PCMB.
Good luck for the future!