The most general question every science student asks. "What's Next, Which are the best courses after 12th other than Engineering"?
Science is the most popular stream and also treated as highly respected and when we are talking about career options or courses after 12th in Science PCM, the first name clicks in our mind is Engineering. Once upon a time, Engineering was sought to be the most demanded and highly paid course.
But the time has changed, every year millions of candidates register themselves for the Engineering course but only 40% gets placement and 60% remain unemployed. Now, the students are afraid of getting into this course but it does not mean that there are no more career options.
There are countless career options for the Science students which can still give you a successful career. Let's have a look below –
#1. Chartered Accountancy –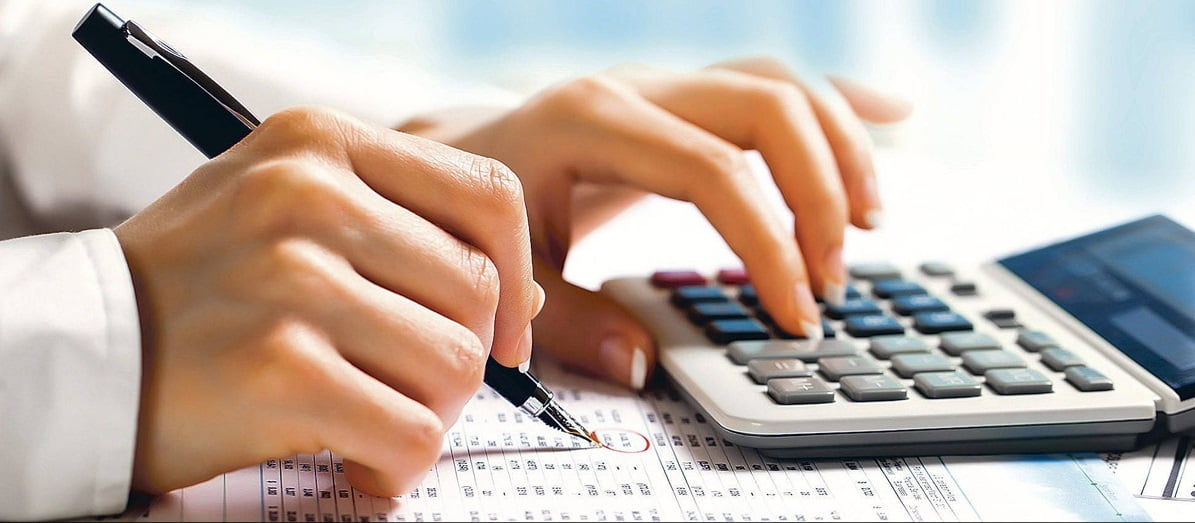 Chartered Accountancy is one of the most reputed and sought course among the commerce stream students. But this has been a myth that only commerce stream students can pursue this course. There is an infinite number of PCM students who undergone through this course and today successfully working with some MNC's at marvelous packages.
This course opens up the door for everyone who clears the 12th standard. Even the practical subjects in this course allure the science stream students even more than commerce students.
There is a separate entrance exam which makes a candidate eligible to pursue this course. CA profession has both name and fame as well.
Once prefix CA is added to your name, you will be deemed as an expert in subjects like Accounting, Auditing, Taxation, Finance and also the Corporate Laws. The salary and incentives in this profession are also mouth watering. Also, a CA can never be unemployed until he himself wishes so.
If you are good with practical subjects and also ready to go with accounting then this course can brighten your career. 
An average salary of a fresher Chartered Accountant ranges from 6-7 lakhs which increase with your capability and experience.
Also, Know How to Become CA in India
#2. Digital Marketing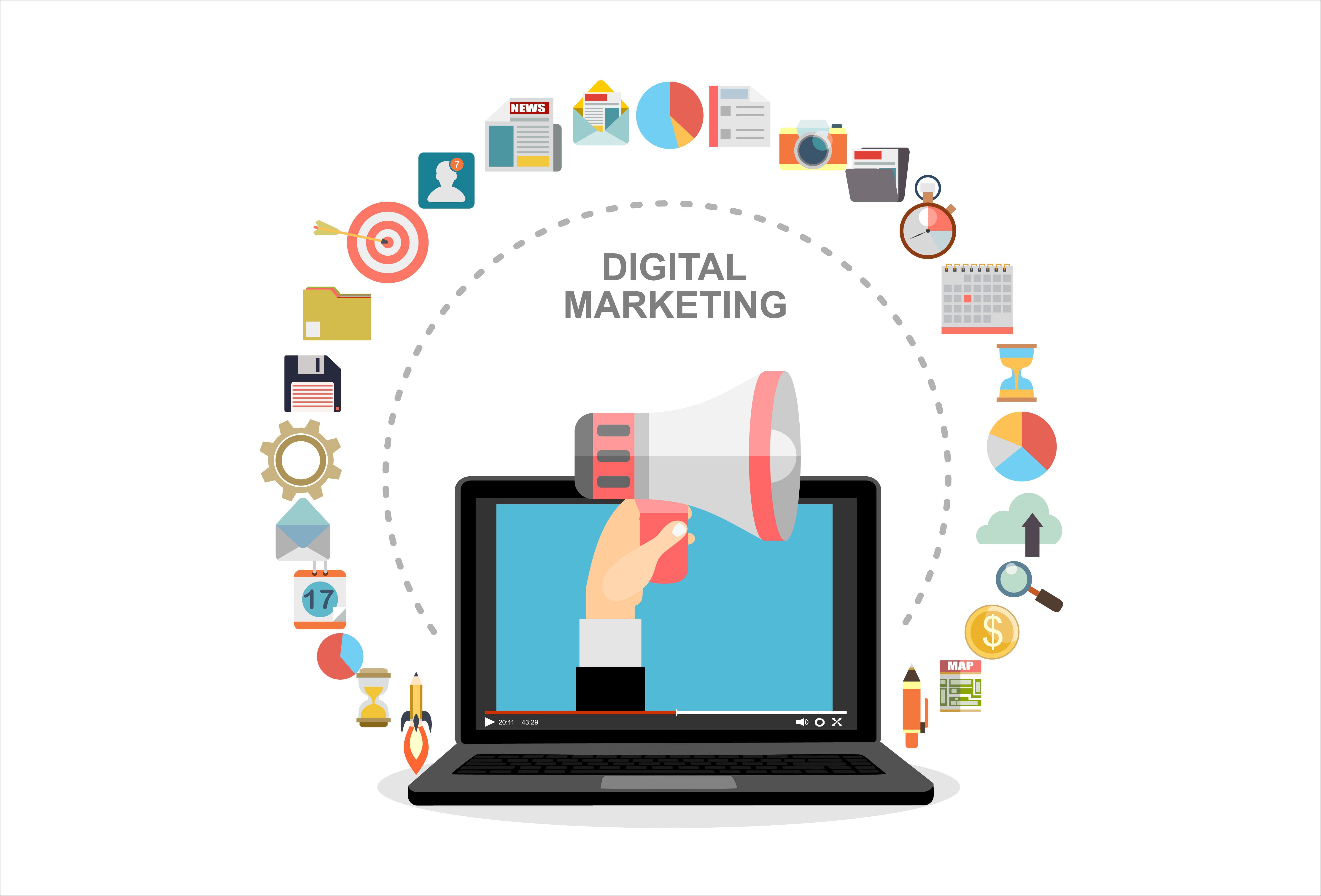 In this modern era, digital marketing course can be the best choice for students after 12th. A fresh graduate who is holding the digital marketing certifications can easily be appointed as a Digital Marketing Analyst with an average salary of ₹ 25,000 per month.
Today, nobody has time to visit shops or promote their business through the pamphlets or large boards. With the latest technology, even the restaurants are also tieing up with swiggy , Zomato etc because Internet has the largest buyers today.
Digital Marketing has a huge scope in the future. If you are looking for a platform that can differentiate you from others, then Digital Marketing is the right option.
#3. Animation and Multimedia
Among such a large number of courses after 12th science other than engineering, one comes to B.sc in Animation and Multimedia. Animation or Multimedia is the fastest growing field in India. Bollywood Industry and Animation companies are making a huge investment in this sector due to its increasing demand from overseas professionals.
The starting salary in this field ranges from 1.8 lakh to 2.5 lakhs which rises with the standard and experience.
#4. Ethical Hacking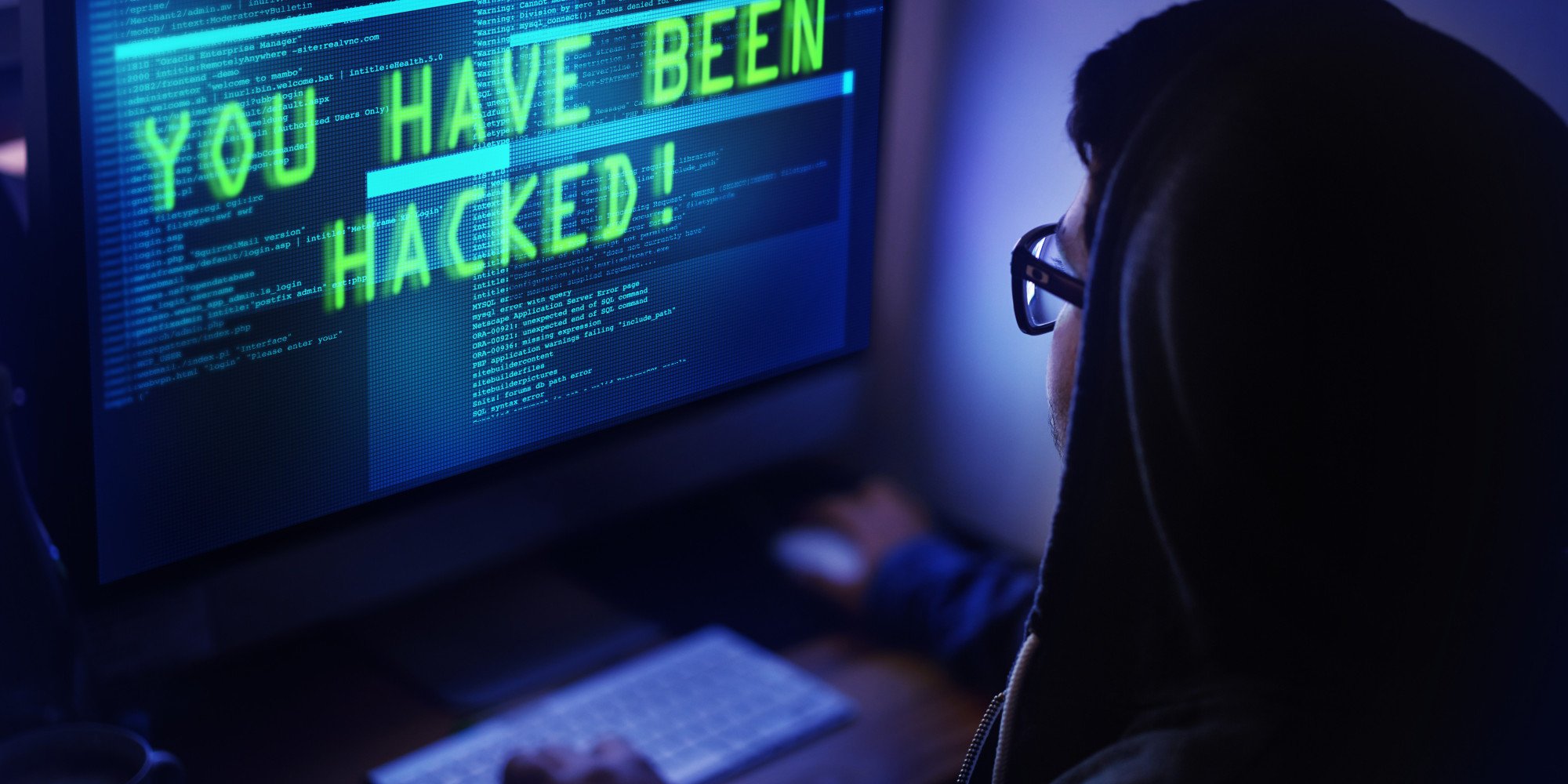 The profession has a twist and turns as the name sounds, Ethical Hacking. The profession is very offbeat and so much exciting for the candidates who want to choose a career with the fastest technology.
Not so much people are aware of this profession which increases its demand even more. Basically, Ethical Hackers are hired to introduce the company with the vulnerabilities in its network, system, software etc to protect them from the outside malicious users or hackers.
Through these Ethical Hackers, companies use to prevent the Data Leakage, wiretapping, denial of services and many other activities which can be carried out by a Hacker.
This career option has marvelous opportunities and can be opted as a full-time career option if you possess technical skills and logical thinking.
#5. Merchant Navy
This is a career option which let you travel throughout the world. Merchant Navy is one of the most peaceful and exciting jobs where one has to spend months in between the sea.
Merchant Navy is different from Indian Navy, it does not protect the Nation at sea rather it handles the International Trades by transporting cargo, goods, and many commercial items across the globe.
The various departments you can choose to work in Merchant Navy are Engine Deptt., Architecture Deptt., Catering Deptt. Etc. Although similar to Medical Profession, education for all such departments are different.
The scope and earnings in this field are beyond expectations.
#6. Diploma in Fashion and Apparel Designing –
Well, With the craze of looking good among people, the scope in Fashion and Apparel Designing is rising. One can go with an undergraduate diploma in Fashion and Apparel Designing where you will be trained for advanced sketching, seminars as well as the fashion shows.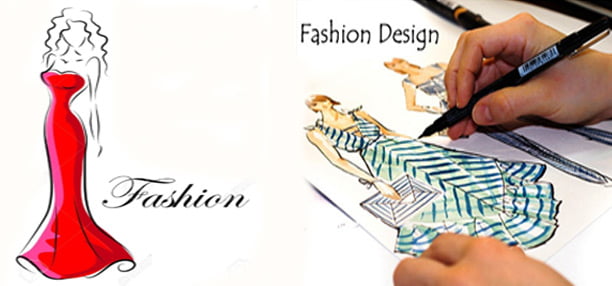 The opportunity in this field is breathtaking but it totally depends on your creativity and innovations. The starting salary for a Fashion Designer ranges from 2.5 to 2.8 lakhs and further depends upon your skills.
Well, these are the few courses which can be opted by Science PCM students after 12th if they do not want to choose Engineering. The scope of all the above-shared courses is rapidly increasing with the awe-inspiring incentives.
#7. BSC in Mass Communication 
BSC in Mass Communication can open doors for film and Television industry for you. It is one of the most appealing career options among youngsters. But becoming a TV host, News Anchor or TV reporter is not an easy job. This job requires you a lot of patience, very impressive communication skills, a very polite attitude, luck and if possible some reference too.
Well, you should understand that Mass Communication is very wide and being a TV anchor is just a part of it. Good career option who are interested in Journalism and reporting.
Some colleges like symbiosis conduct their separate examination.
#8. BCA (Bachelor of Computer Applications)
This is a course for students who wish to grow their career in information technology. BCA has seen a great demand in the market. This course makes you focus on Computer, programming languages, software, and its applications.
One who wishes to get in-depth knowledge of the above-mentioned things can follow it with PG course – MCA which is a master program and requires 2 further years.
IT sector has immense job opportunities for BCA graduates. Every year IT MNCs select numberless students of BCA graduates. Although, the scope is not limited in other sectors as well.
#9. BBA (Bachelor of Business Administration) 
You might be thinking that what is the relation between BBA and a science. Actually, there is no relation between both. But still, students belonging from science, commerce or arts stream go for BBA. The reason behind doing BBA is the future scope and career opportunities.
BBA program is last for three years and it is usually followed with MBA, a masters degree in Business Administration whose duration is 2 years.
Infinite jobs are available for BBA graduates in the Private Sector at the Managerial Posts. They are known to manage the business and get the work done by employees.
#10. Commercial Pilot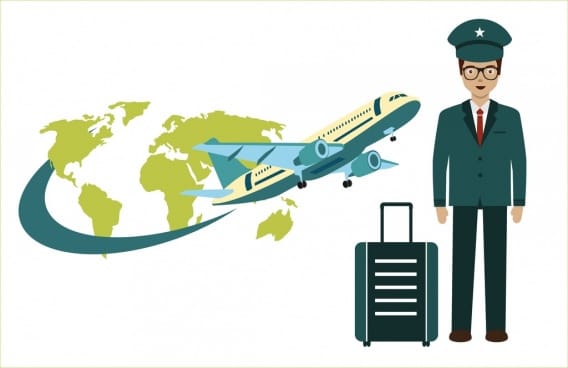 Students opted for Maths with Science in 12th may also think about becoming a Commercial Pilot. In order to become a Commercial Pilot, you need to attend a Flight training school and complete your training there and obtain CPL (Commercial Pilot Licence).
This course requires a candidate passed 10+2 Science Stream with Physics and Mathematics having age not less than 17 Years. Well, you also have to meet their physical and mental fitness test. A medical certificate is needed before joining the CPL training course. The course ranges between 2-3 years depending on the institute.
The jobs are available in both National and Private Airline companies. After completing the training, you may apply for them.
Some other courses which can be opted by Science PCM students after 12th are –
 Print Media Journalism

 Event Management

Interior Designing

 Retail Management

Banking and Finance

Career as a Lecturer

Industrial Design

 Defense

 Aviation

Video Editing, Production etc

 Architecture

 Hotel Management
Before choosing any career, just find your interest first. What do you like to do? Or which work can give you satisfaction? Then select the career option which perfectly suited your interest and capability.
Hope this article helped you in choosing a right career option after 12th science. For more such useful contents, stay in tune with our page. You can also drop your comments in the given below boxes.