As soon as we pass the 12th standard, the question arises what to do next? Till now, everything was going smoothly. The moment you cleared one class, you will be forwarded to next. But now, you have to choose the next step which will decide your future and for the best future you need to know the highest paying jobs after 12th so that you can pursue these high salary courses live life you have dreamt about since childhood!
You might have attained the counseling sessions, or talk with your seniors or taken some advice from your seniors but still unsatisfied. Your career must be based upon your interest, your ability, and your desire.
Some want the reputation while some wish to get highly paid. And you are one of them who wish to get a higher salary and awe-inspiring incentives. Therefore, here we have brought you the highest paying career options which can be opted for after 12th. From such options, you can choose your best option –
Highest Salary Paying Career Options After 12th Science and Commerce
Chartered Accountancy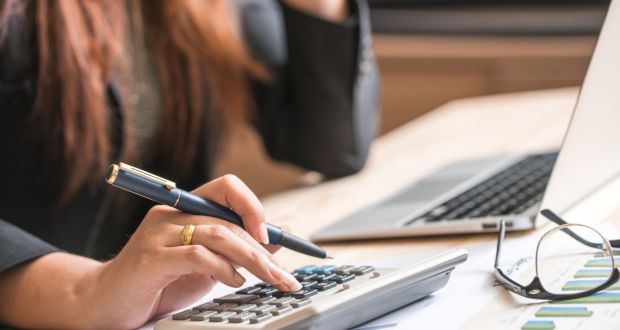 Undoubtedly, Chartered Accountancy is one of the most highest paying Career options after 12th. Also, this is one of the most reputed and sought after course in the commerce stream. Chartered Accountants plays a crucial role in our Nation Building. They forecast and plans the financial activities of the company. CA's deemed to be an expert in various domains such as Accounting, Taxation, Finance, Corporate Laws etc. Hence, plays a crucial role in the development of an organization.
The scope of Chartered Accountants has been rapidly increasing with the introduction of new tax laws in our country for ex – GST and moreover, it's the top paying career option in India and the highest paying job in India after 12th commerce. The average salary of a CA is Rs 5 to 8 Lakhs and it increases according to the expertise.
Must Read : How to Become Chartered Accountant in India
Doctors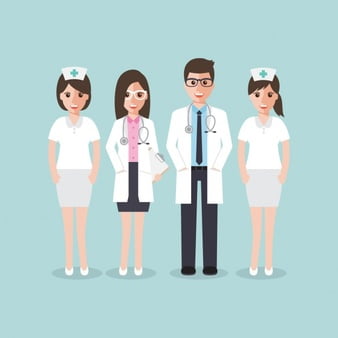 Medical Professionals are enjoying higher incentives from the centuries. No one can compromise with their health which makes this profession evergreen. The incentives of Medical Professionals are a bit high in India because of the increasing population and fewer Doctors.
By the term Doctors, we cover Allopathic, Homeopathic, Ayurvedic and all such Medical Professionals. Out of the above categories, Doctors after completing MBBS, also pursue some PG course or attain specialty say it a heart surgeon, physiotherapists earn beyond that average individual expectations. Along with engineering, becoming a doctor is the highest paying job after 12th science.
---
Engineers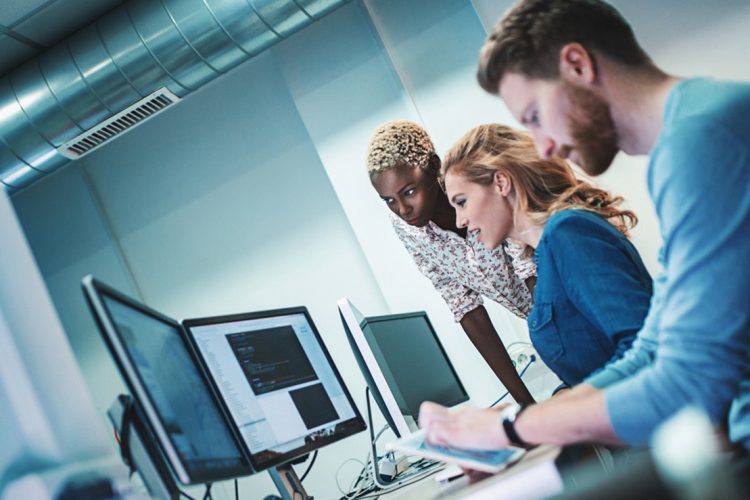 If you are thinking that Engineers are found highly unemployable then let me clear you that this is a most saturated field. The quality of the institute matters a lot while getting a Job. Students pass out from IITs, NITs and other dominant colleges get higher salary packages.
It further depends on the branch one has chosen or one has been selected for. Highly paid branches are – Computer Science, Chemical Engineering, Mechanical Engineering, Electrical, Electronics etc. Jobs given to such branch students are high paying ones. If you are a technically sound person than you should study engineering to earn good money. 
---
 

Architects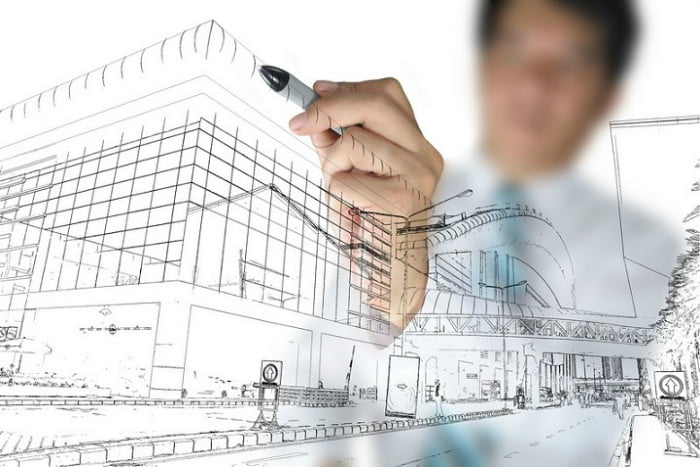 Architects who update themselves with the latest trends and every time comes with creative designs will always be in demand and paid higher packages. Their job is to plan, design and build a structure for their clients. The vast field of architect keeps evolving.
With the aim of Urbanization in both developing and developed countries where Govt is working over a number of Buildings, Malls, Apartments, Hospital, and Hotels the demand of architects is increasing.
Architects are not limited to a job, they can start their own business if their designs are unique.
---
Fashion Designer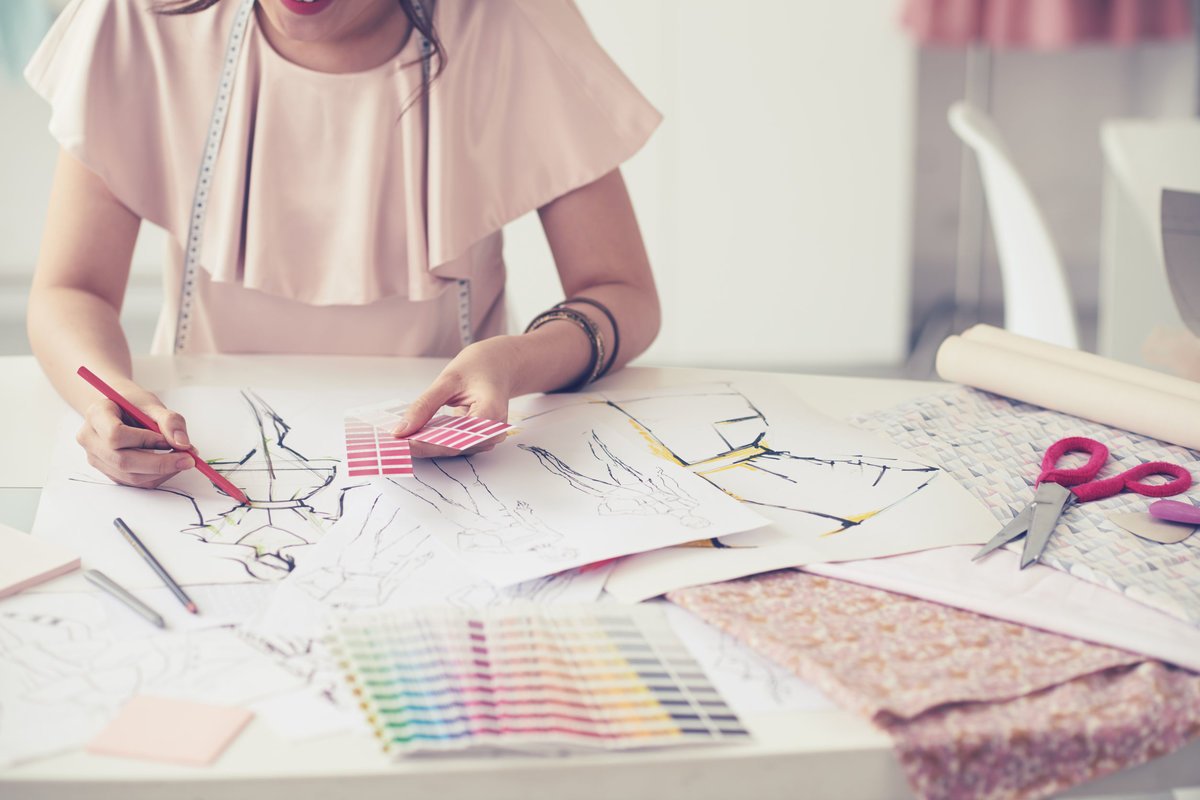 Fashion Designing has also been included in highest paying jobs with the passage of time. In the modern era, people can comprise their food, but not with their looks.
This is a perfect career option for those creative minds who do not love to indulge in books for the number of hours. You may initially face difficulty to grow but with the number of social media platforms, you can showcase your skills on the perfect platform suitable for you.
Further, the income will depend on your skills and creativity.
These are some of the highest paying career options which you can choose after 12th. From CA to Fashion Designing, every course is demanding and offers higher incentives. Besides, the highest paying jobs, these are some of the most reputed professions. Hope you have selected best option for your career. Kindly Comment your Suggestions in the below-given section.
Must Read: