Do you love chocolates? Or love to capture every beautiful moment in your camera come across your way? Or you are a foodie, love to explore the different dishes, if so, Our today's blog post is for you, here we are discussing few unique career options after 12th which you can pursue.
Have you ever been thought that any of your hobbies which entertains you can be a career option?
In the today's era when there has been a cut-throat competition in every sector, graduation is not enough to get you a decent 9 to 5 job and earn a high package. The candidates have to work hard to pursue their passion or choose something which has not meant for everyone.
Different is something which is beyond everyone's expectations. Conventional courses have been failed to give a bright career option to everyone. Thousands of Engineers, MBA are sitting unemployed at their home preparing over some Govt. Job. Thus, there is a need to choose a career option which is not so popular but earnings and scope in such is unlimited like some conventional career option.
Here we have listed some of them. Let's look at some rapidly growing Non-conventional and unique career options –
#1 Gym Trainer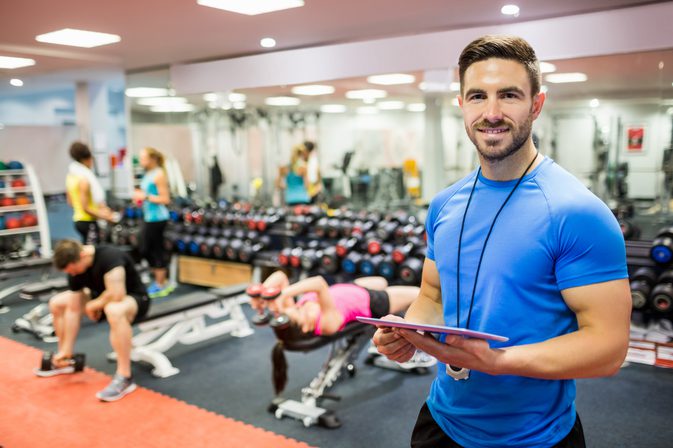 With the passage of time, people are getting aware of there fitness. No one like to have sugary food or chapati full of ghee. Morning tea or coffee has been replaced with green tea or green coffee, Chocolates has been replaced with dark chocolates, parathas have been replaced with oats and morning gossips has been replaced with hard workouts.
Hence, there has been a rapidly increasing demand for fitness trainers. But in order to become a fitness trainer, first, you need to workout to replace your family pack abs with 6 pack abs.
There is no such diploma course to become a fitness trainer, the route can be opted by some physical education or some certification courses like ACES, ACSM or Reebok etc. Although, if you are not physically active or looking for a sitting job, then skip this option.
#2 Chocolatier
We don't expect that anyone can say "No" to Chocolates. Chocolates are the love so why don't choose this love as a profession?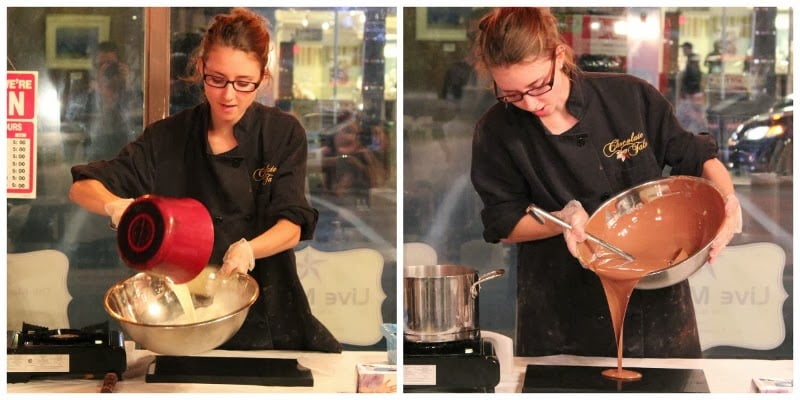 Yes, you heard right. Chocolatier is a profession where one has to work over innovative cultivating and processing of chocolates, their presentation, molding as well as tempering.
It indulges a lot of creativity, excitement, and fun.
#3 Photography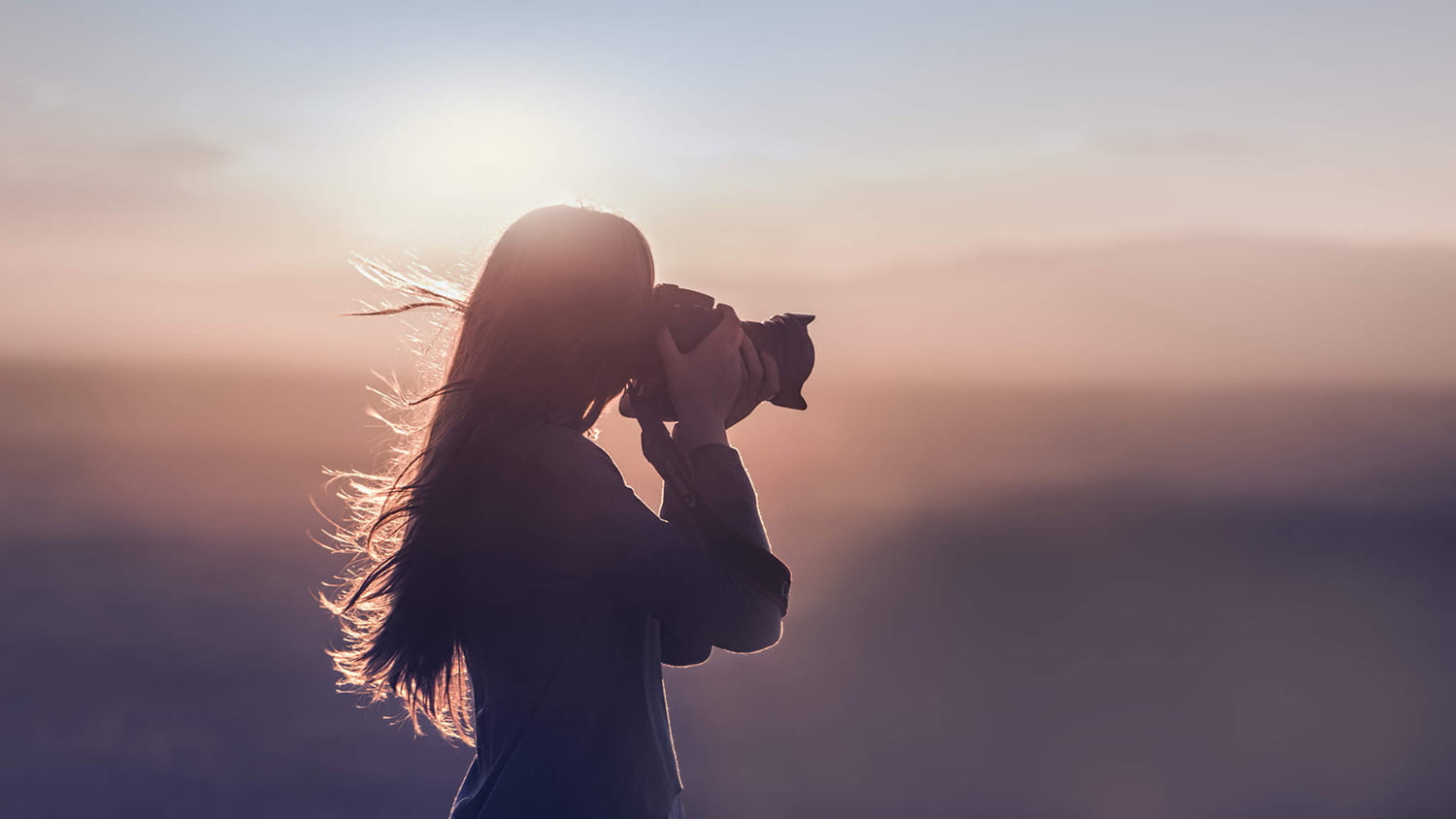 Many of you have a hidden talent of clicking admirable pictures which can be seen at family functions, get together, or chill with friends. If you are one of them then why restrict yourself to show your talent on some auspicious occasion only.
A career in photography is alluring youngsters and take their career at peak. You can choose to become a professional photographer for a wedding or on some occasions, or animal photographer, or marine photographer, or much more.
4. Ethical Hacking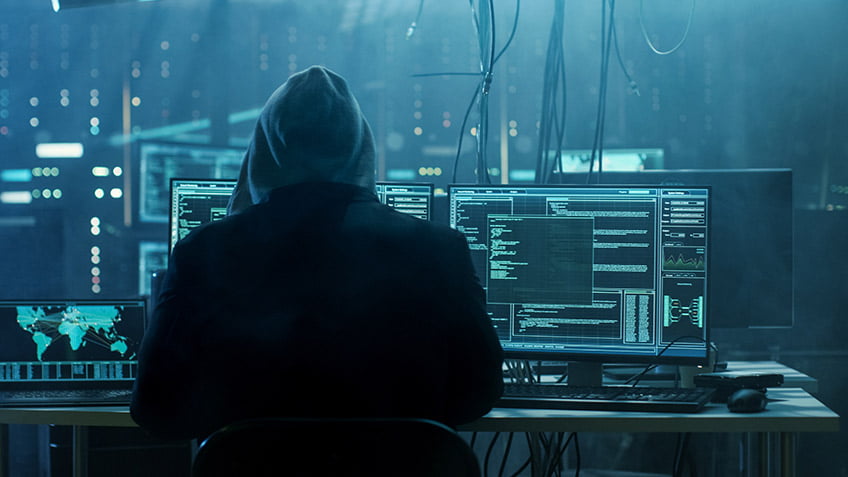 Have you ever hack your friends or cousin's account just to bother them? Or have you ever unlocked the passwords which have been mistakenly put by your parents or younger siblings? If you love this locking, unlocking, hacking, or experimenting with various codes then Ethical Hacking can be a perfect career choice for you.
Everybody knows that how speedily IT sector is growing and with such growth in IT technology everybody is aware that coders, programmers are also in high demand. But very few people are aware that such growth is also demanding Ethical Hackers.
Ethical Hackers have been appointed for the security purposes. They are hired to aware the company of the vulnerability remain in their system, software, or program. In order to choose a career in Ethical Hacking, one must possess an excellent knowledge of different programming languages. The starting salary of professional hackers ranges from 2-5 lakhs which increase depending on your capability and exposure.
5. Chartered Accountancy
You might have heard this name before and must be curious that why I have included this profession in this list. Once upon a time, there has been a big craze of Chartered Accountancy among the commerce students but with the tough results given by ICAI, very few students dare to pursue this course today. It has been regarded as the toughest course in our Country.
Chartered Accountancy is all about playing with numbers. They are known as an expert in various domains such as taxation, Finance, corporate laws, accounting, auditing etc.
CA are also highly respected in our society as well as this is a good way to earn higher packages and incentives. Once the prefix "CA" adds to your name, your signature will have the power to make the Financial Statements called Audited Financial Statements.
These are the few most interested unconventional courses in which one can build his career. All the above-given career options have been rapidly getting popular among youngsters. So choose your career option and also leave your comments in the given below section to let us know how much you have found this article helpful.