CA (Chartered Accountancy) is a designation given to the accounting specialist. I like to Congratulate the Students for clearing the first hurdle of the CA career. After Foundation, its time to clear the next stage that is the Intermediate stage. Now, its time to concentrate on the next level examination, and for that, you should join the Best CA Intermediate Coaching Classes in India.
Coaching classes help you build confidence, clear doubts regarding subjects, experienced teachers' guidance, etc. If you are preparing individually then, sure you are an outstanding student, but we all know to clear the CA examination in the first attempt is quite a tough job. That's why it is recommended to join the best CA Intermediate Institute Classes in India.
At this stage, Everyone has a question in their mind: "how to choose the best CA Intermediate coaching classes in India?" I will solve out all the problems that came into your mind as CA Intermediate subject is crucial among all CA subjects.
Also Check: CA Course Guide and know how to become CA in India
---

---
Features that Best CA Intermediate Coaching in India should have
Study Environment for CA students
The study environment is essential for the students so that the atmosphere of study can created. A competitive environment builds the courage to do something. The whole atmosphere is created by the faculty how they manage to do such.
Choose CA coaching Institution, which has experienced faculty of more than 8 years. The reason behind the experience is that faculty needs to know what is the persona of examination, behavior of students, creative way for study, etc. Faculty should learn how to play with the mindset of the students. Without experience, no teacher can teach appropriately.
Every coaching center is highly recommended to update their technology as per the trends because it saves students time and the advantage of learning more that result in higher marks. Some technology like PDF classes, online practical for better understanding, smart classes, Pen drive classes, etc.
Effective Teaching skills
Some of the skills are as follows:
Group Discussions

Revision classes

Viva classes

Brainstorming activity

Short tricks

Personality development

Home assignment

Presentation by students
Also Read: Download the CA Intermediate Paper
Must Check the CA inter-exam Dates 2023.
Top 5 CA Intermediate Coaching Institution in India are
1. VSI (Vidya Sagar Career Institute)

There is no doubt that VSI has the best CA coaching classes. If you search on Google about the best CA Institution in India, then you will found that VSI had broken immense records itself by giving AIR(All India Ranking) toppers. In the past 8 years, VSI has given 6 times All India First Ranking to our country. This is enough to explain the potential of VSI that what they could do.
In May 2019 attempt, two students achieved the All India First Rank that includes CA Intermediate and CA Final with ever highest marks. Apart from this, if you search on Google for Best CA Intermediate Coaching Institute, you can also judge based on reviews, results, features, fees, etc.

Facilities Offered by VSI –
Provides regular examination to polish the skills.

Latest and Updated Study Material according to the ICAI.

Good study atmosphere.

Team of Excellent and More than 15 years of Experienced Teachers.

Provides Mock Test Series for students regularly.

Also, have Language-based notes like Hindi and English for students and much more.
Address – K-50 Bhawana Tower Income Tax Colony, Tonk Road, Near Durgapura Bus Stand, Jaipur.
Website – https://www.vsijaipur.com/
Contact Number – 093514-68666
2. ZELL EDUCATION

Zell Education is founded by ACCA members, which provides ACCA classes in Mumbai—focused on teaching methodology specific to completing the ACCA examinations.
They have experienced faculty that understand the importance of integrating conceptual knowledge with practical experience. The underlying exam techniques help to achieve the best results for students that are appearing for examinations.
Zell education helps students for placements and providing job opportunities that are dedicated to working. With their vast and growing network of organizations employing ACCAs, they hope to help students achieve their dreams that lead to successful careers.
Address – 405-B Neelkanth, 98 Marine Drive, Mumbai- 400002, Maharashtra, India
Website – https://www.zelleducation.com/
Contact Number – 09004692555
3. YESHAS ACADEMY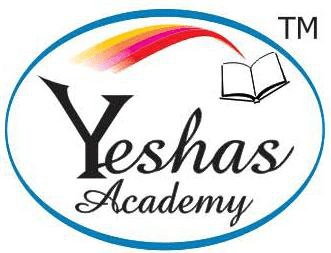 Yeshas Academy was established in 2004 and is known for commerce coaching classes. It is a center for commerce education that provides CA, CS, ACCA & PUC coaching.
Their motive is to transforming young students into extraordinary professionals which the nation needs.
In Karnataka, the maximum number of CA & CS students pass out from Yeshas Academy compared to the other competing institutions. Yeshas provide high-quality training, and results are consistent as All-India-Ranks & highest pass rates.
Address – Jayanagar Centre – C/o Abhay Arcade, No.267, 9thMain, 3rd block, Jayanagar, Bangalore-560011
Website – www.yeshasacademy.com
Contact Number – 09845016199
4. AGARWAL CLASSES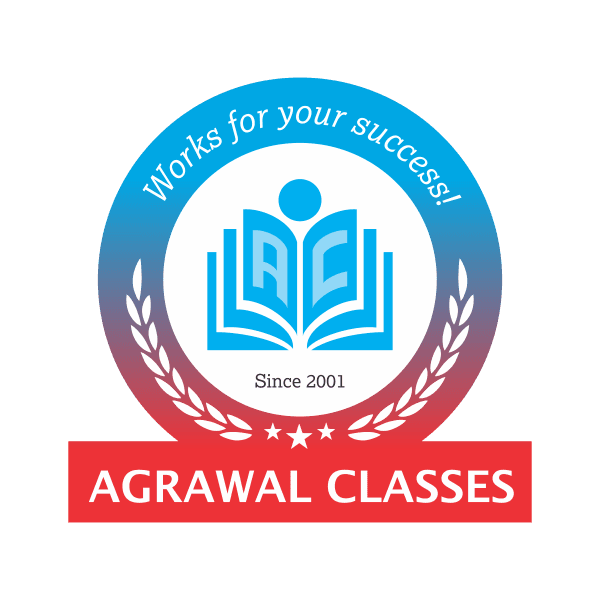 Agarwal Classes are another option for CA studies. It is located at Pune and facilitates CA, CS, CMA, and LAW entrance. They have one branch.
Their mission is to "achieve excellence by providing ideal academic coaching for students."
Vision is to "Serve as the professional, premium, and prominent coaching institute in the global community.
Beliefs are to "Embrace professionals for a better tomorrow. We provide a challenging environment to foster performances."
Address – Pune Press Owners Building, Lane Opp Bank Of Maharashtra, Near Alka Talkies Theatre Tilak Road, Pune, Maharashtra 411030
Website – www.agrawalclasses.in
Contact Number – 9552551234
5. NAHATA CLASSES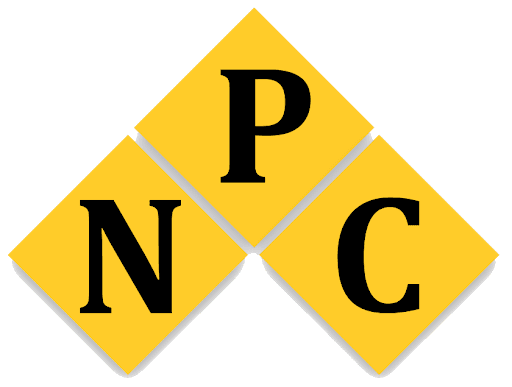 NPC launched in 2011 that provides specialized class-room training for students. Nahata Academy prepares students for 11th, 12th, CA, CS, CMA, and B.com course. The institution is located at Madhya Pradesh & Chattisgarh and expanded its network in a brief period.
NPC starts this Training Academy to provide a quality education that is essential for obtaining the professional qualification. They use the latest technology and techniques. Experienced faculty in all subjects provides students a proper consultation. They claim to provide practical knowledge, extra activities, etc.
Address –Nahta Tower, MLB School Road, Opp Little Kingdom School, Napier TownJabalpur, Madhya Pradesh 482002
Website – https://nahtaclasses.com/
Contact Number – 08518819888
Conclusion
In the above article, I have mentioned the criteria that students should follow before deciding to find the Best Intermediate Coaching Classes in India. Top 5 CA Intermediate Coaching Classes helps you to compare different CA institutions located in India. Follow the above steps, and you will find your destination. Share with your friends also.
Also Check: Top ACCA Coaching in India